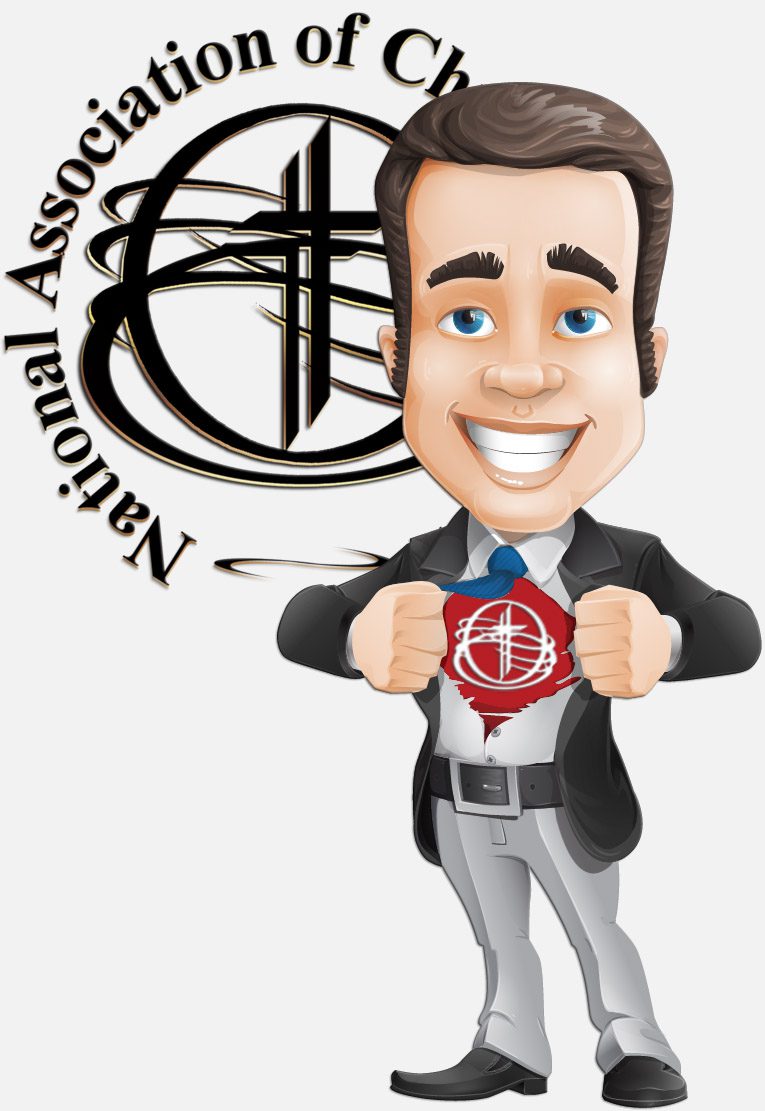 Greetings in the mighty name of Jesus!
I am Seymour Helps.
I am here to assist you by providing links to information you need.
Simply scroll down the page and select a category which is closely related to the info for which you are searching.
Yes…it really is that easy 🙂
"I have not set up an approved profile here."
Great. As a member of the National Association of Christian Ministers you simply need to create a new profile here.
Credential renewals are done once a year. However, it is very important that you have a profile on this network. If you do not, click here to register. If you do, click the button below to visit the renewal page.
I need to Contact the HelpDesk
No problem! You should visit our KnowledgeBase! There you will find a wealth of information to show you how to update your profile, join groups, navigate the site, etc.
Ok, you should only use this option if you are not logged in. If you are logged in, click here instead to start a support ticket, or check on the status of one you previously submitted.
I also have a Group where I post new interactive tutorials regularly. You should subscribe to it here: