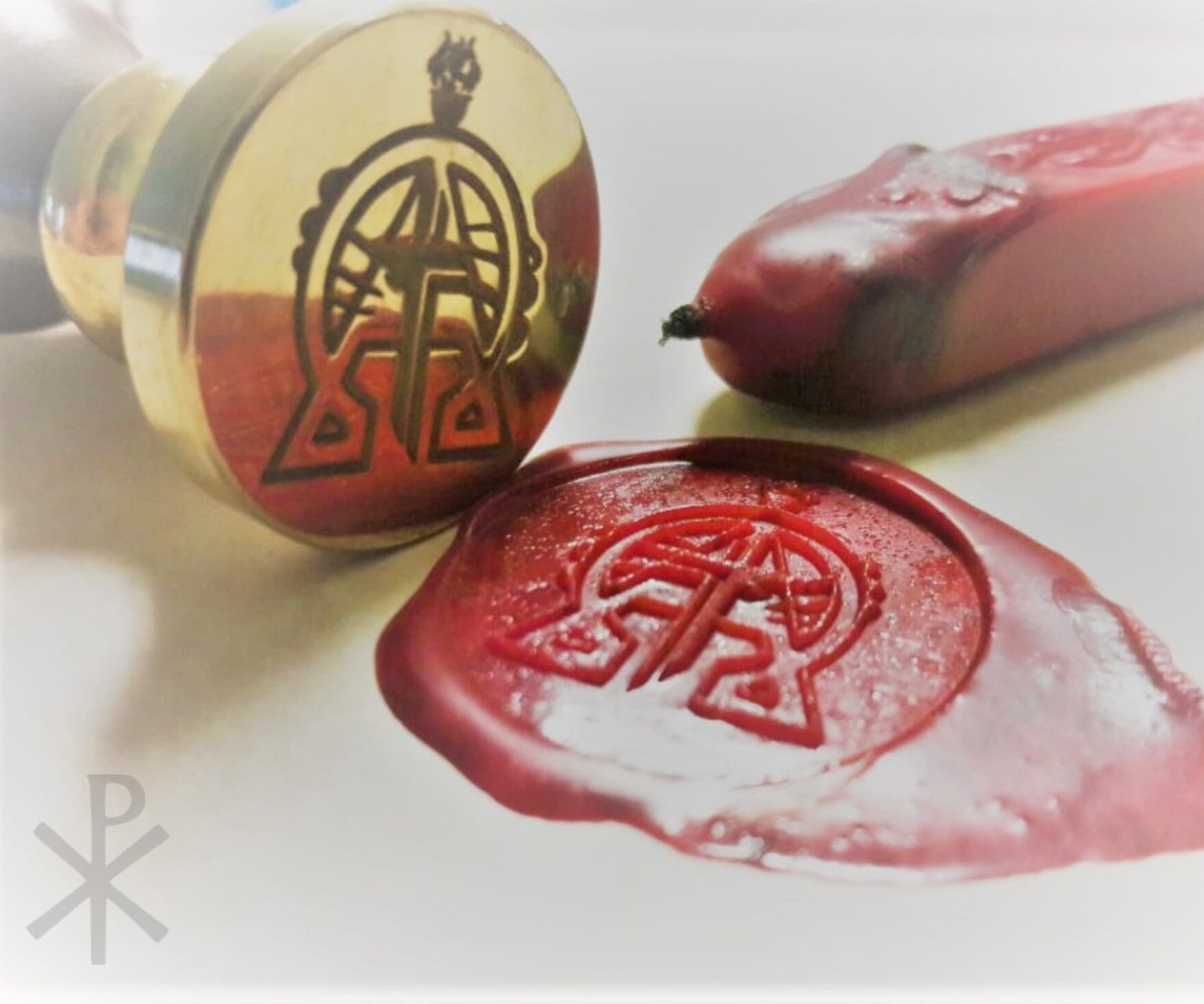 Since our earliest beginnings God has brought 1st class ministers to our fellowship who continue to work diligently in carrying the torch of our vision to this very day. We are certain that it is the reason God continues to show us His favor!
"Behold, how good and pleasant it is when brothers dwell in unity! …For there the LORD has commanded the blessing" (Psa 133:1-3).
"Father I have given them the glory that you gave me. I did this so that they are united in the same way we are. I am in them, and you are in me. So they are completely united. In this way the world knows that you have sent me and that you have loved them in the same way you have loved me" (Joh 17:22-23).
This is a very exciting time for new members!  We say that because they join with us during a time of "new beginnings" (much like our early founders who continue with us today).  We encourage them to join our leaders in becoming agents of change in a time of preparation for a new decade!  We welcome you to our family and look forward to growing together in all the Lord has in store for the future.
---
"I strive always to keep my conscience clear before God and man." (Acts 24:16).
In good conscience with God and myself, I have read and understand this information. 
With good conscious I click "next" to move forward: –> Next –>
---