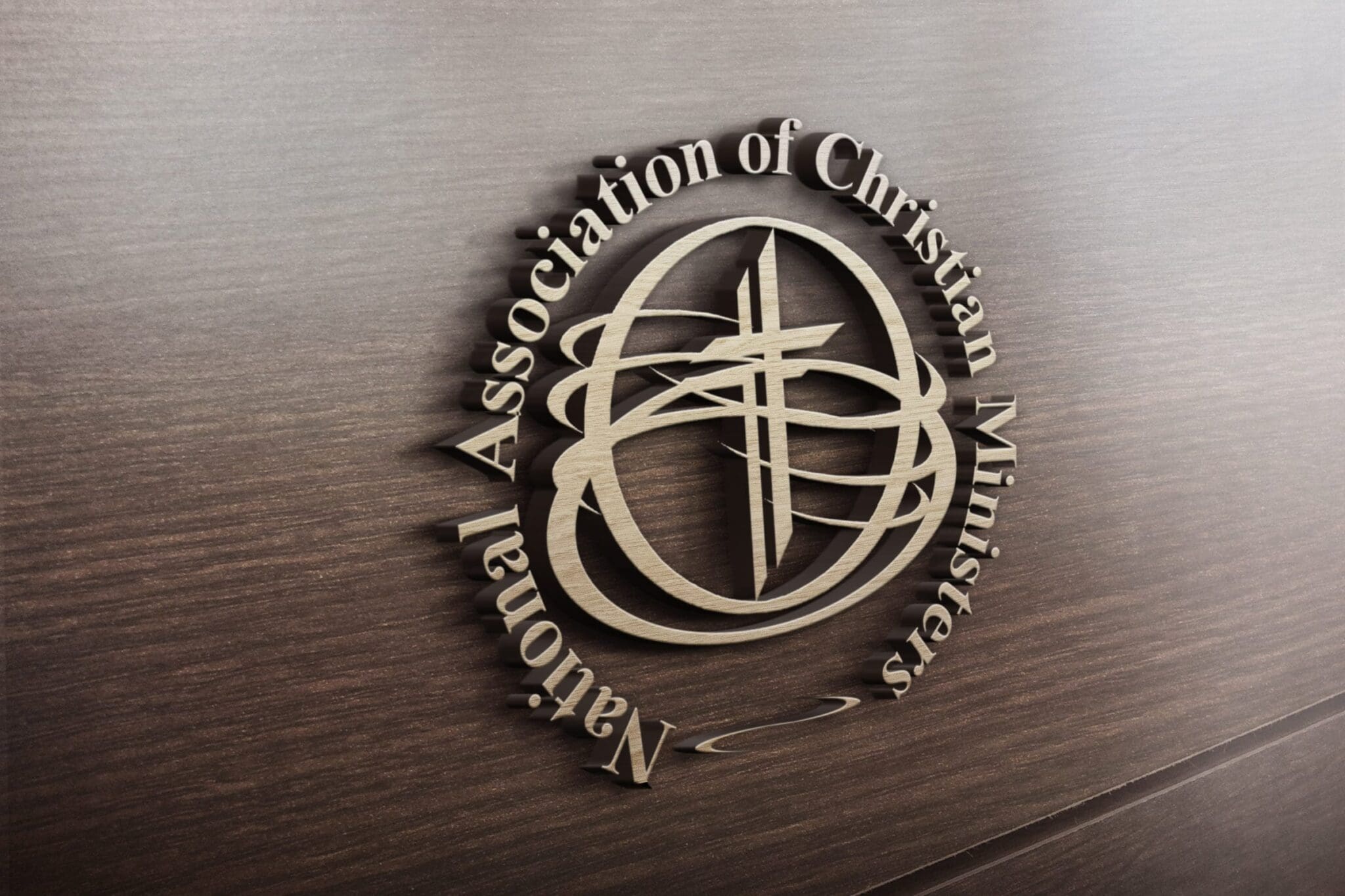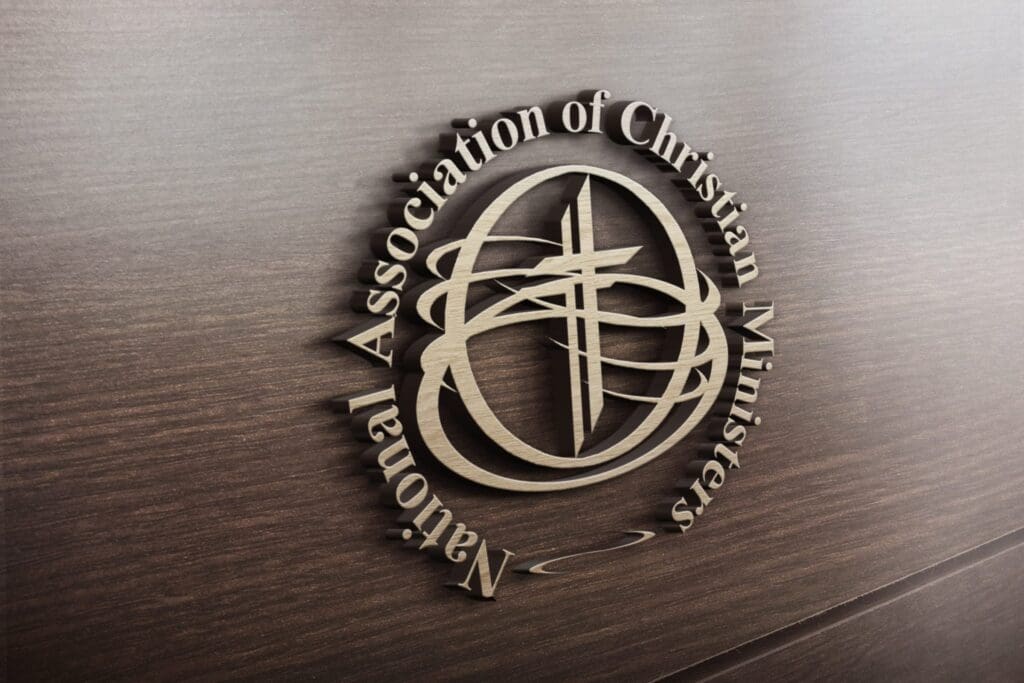 Brief History
Since March of 2009, the NACM has grown to more than 21,000 members.  As you can imagine, the blessings of this number has caused unforeseen technical obstacles to providing a stable web server to support the activities and communications of our fellowship. 
This is a reminder of when Jesus told the disciples to cast their nets on the other side of the boat. They caught so many fish that the boat could not contain them. (John 21:6).
On top of these challenges, the service provider of our network began to experience troubles for which they never offered solutions.  These were further accompanied by restrictions which hindered us from offering the best web services to our membership.  The conclusion became that we needed to transfer to a better platform which offered us:
1) more flexibility; and
2) the assurance that all of the functionality of the Internet's future would be available.
New members have come to our fellowship at a very exciting time.  Back in 2009, we were laying a foundation for the vision of our ministerial fellowship.  Today we are laying a foundation of progress which will be able to embrace all the advancements of the Internet's future.  The beauty of the late J. Falwell's words ring just as true today as ever before: "If it is Christian, it should be better!"

It is essential to understand the nature of how our organization operates. It is powered by the efforts of volunteers. Several times a year we have gatherings in various states around the country.  However; we communicate primarily online.
We do not charge monthly, or annual dues. 
Nor do we solicit donations.
We are powered by the great members of our organization who offer their time to assist in many departmental areas.  The money gained by our Spirit Shop funds the other areas which can not be funded by volunteers.
For this reason, we do not take phone calls. 
We do not have the funds or staff to offer such a level of assistance.  Even Facebook does not offer such options. We mention Facebook because the majority of our members also have accounts there.  Often we find that some of our most difficult members took the time to learn Facebook like a pro (without phone calls or even an FAQ) but never took the time to learn our platform here (which offers many similar options they already use on Facebook).
Members are not required to participate in our online fellowship.  However, they are required to interact with our administration online.  Further, we wish we had a way to express the loss of fellowship, training, opportunities, etc. by not participating in our fellowship online.  Members share daily on how they are encouraged and inspired by the posts of fellow ministers.
No one is ever going to call you to help you learn to navigate our site(s).  We offer answers to most questions in our FAQ located at https://faq.nacministers.org/docs/ (AKA the HelpDesk).  We would need some 40 full time employees to accomplish that -while having to pass those costs upon members like you.
However, we are very responsive to email, and we have a wealth of "how-to" information available on our FAQ site.  To be absolutely sure that you receive our emails, you should add help@nacministers.org to your Email contacts.  We respond to every email.  If you have not heard from us, you should check your spam box, and also search your inbox for the address: help@nacministers.org
Thank you for understanding this when interacting with our support team.
---
"I strive always to keep my conscience clear before God and man." (Acts 24:16).
In good conscience with God and myself, I have read and understand this information. 
With good conscious I click "next" to move forward: –> Next –>
---